Unlock the Benefits of Navient Login: A Comprehensive Guide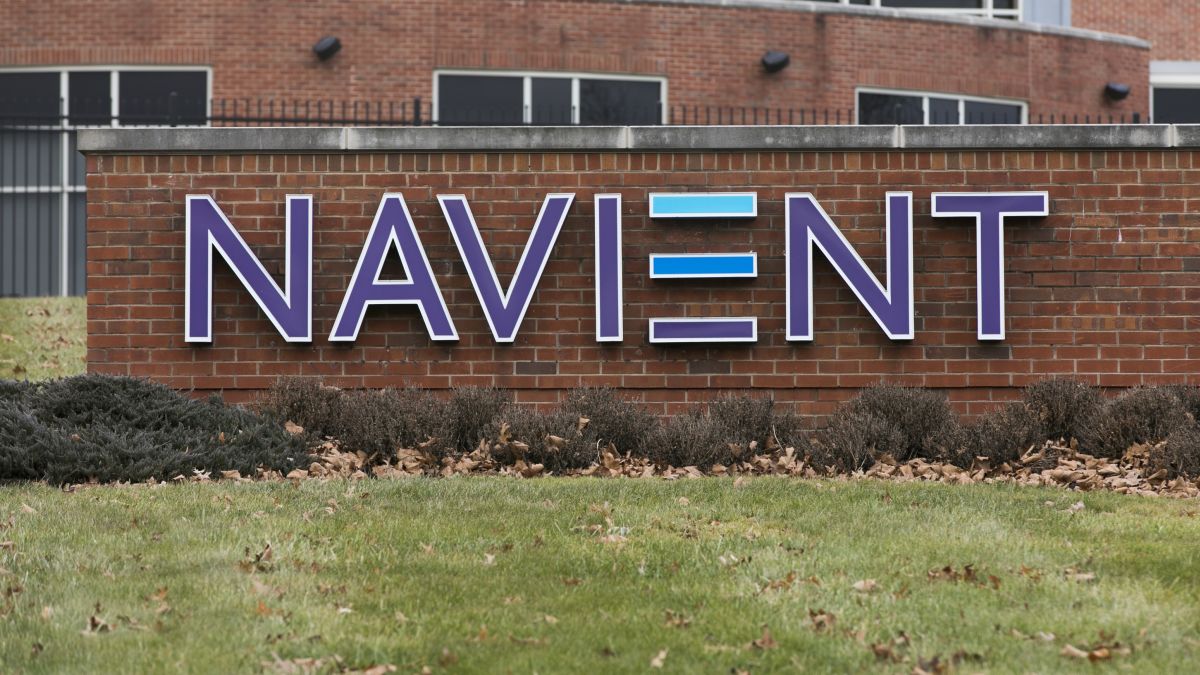 A Delaware-based company called Navient serves clients in the government, healthcare, and education sectors by managing educational loans and executing business transactions at the federal, state, and local levels. Navient Login offers a range of benefits that can make managing your student loans easier and more efficient. In this comprehensive guide, we'll take a closer look at what Navient is, the benefits of using its login feature, and how you can get started today.
What is Navient?
Navient is a loan servicing company that was created in 2014 when Sallie Mae split into two separate entities. Navient services federal and private student loans, along with other types of consumer loans such as personal loans and mortgages.
The business recently took part in a number of legal proceedings, including a multistate lawsuit with 39 attorneys general. A number of modifications that impact borrowers of student loans have been made as a result of the settlement they came to.
Customers can simply access account information, make payments, apply for financial hardship programs, and change current payment plans through Navient's online platform. They also provide telephone and email customer service help.
Navient's mission is to help its customers successfully navigate the complex world of student loan debt through personalized services and innovative technology solutions.
How Navient works?
The Student Loan Marketing Association (SLMA), a private, for-profit corporation categorized as a government-sponsored enterprise, was established by Congress in 1972 to increase educational access. In 2014, the SLMA was split up into Sallie Mae, which provided private student loans and consumer banking services, and Navient, which oversaw both federal and private student loan management.
If Navient handled your student loan billing and other duties without charging you, this signifies that your loan owner appointed Navient to undertake these duties. Additionally, Navient might have helped you understand your choices for loan forbearance or forgiveness, change your repayment schedule, consolidate your debt, or merge your loans.
Types of Navient Loans.
There are two types of student loans that Navient manages:
Loans not owned by the Department of Education: These are federal loans that were given out under the former Federal Family Education Loan (FFEL) Program but are not owned by the Department of Education.
Private student loans: Through a number of loan programs, private lenders may issue private student loans, which Navient also services.
The Benefits of Navient Login.
When it comes to managing your student loans, Navient offers a comprehensive platform that can make the process much easier
One of the primary benefits of using Navient is the ability to access your account and manage your loans online through their secure login portal.
You may examine crucial information about your loans by logging into your Navient account, including balances, interest rates, payment due dates, and more. By maintaining control over their finances and avoiding missed payments or needless late penalties, borrowers can benefit from this degree of openness.
You can set up automatic payments via the Navient login interface. By signing up for autopay, borrowers may rest easy knowing that their loan payments will always be made on schedule without worrying about manually sending a payment each month.
In addition to these features, Navient also offers resources such as loan calculators and educational materials designed to help borrowers better understand their repayment options and make informed decisions about managing their debt.
If you have student loans, using Navient's login interface can help you manage them more efficiently and gain insightful information about your financial situation.
How to Use Navient Login?
To access your Navient student loan account, you need to first log in. Here are the steps to follow:
Go to the official Navient website and click on the "Log In" button located at the top right corner of the page.
Enter your user ID and password that you created during registration into their respective fields.
Click on "Log In" button again after filling in these details
Once you have successfully logged in, you will be redirected to your dashboard where you can view all of your loans and payment information.
It is important to note that for security reasons, make sure that you log out after accessing your account and avoid sharing your login credentials with anyone else.
Navient's online platform offers added benefits like viewing repayment options based on income levels and avoiding missed payments with alerts sent via email or text message. Navient Login provides convenient access to manage student loans anytime from anywhere with internet connectivity.
Conclusion.
In conclusion, Navient is an excellent tool for borrowers who want to manage their student loans. Navient Login has many advantages, including facilities for managing loans, payment alternatives, and account information, and it is simple to use.
You can monitor your payments and make sure that you're keeping up with your student loan debt by routinely checking into your Navient account. Additionally, you have the added convenience of making payments whenever you choose, from anywhere, using online access.
So what are you waiting for? Unlock the benefits of Navient Login today and take control of your student loan repayment journey.